William Brandhorst
Psy.D., Licensed Psychologist

Dr. Brandhorst conducts IQ testing for ABC Educational Services. IQ testing can be part of a larger evaluation, conducted by several staff members, or can be administered by itself for purposes of early Kindergarten entry or as a prerequisite for private school admission. Dr. Brandhorst has prior experience working as the Child and Youth Director at Piedmont Behavioral Healthcare and the Executive Director for Positive Impact of Union County which focused on the mental/academic needs of youth ages 14-17.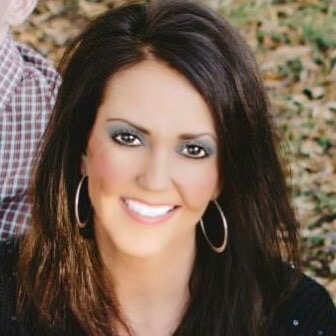 Carol Winesette, M.S.
Psy.D., Licensed Psychologist

Carol is a Licensed Psychological Associate in North Carolina. She received a B.S. in Psychology from UNC-Charlotte in 1991 and a M.S. from Radford University in 1993 and completed a supervised clinical internship as a staff psychologist at Tri-county Mental Health Center in Salisbury, NC.
Carol has over 22 years of experience contracting with multiple North Carolina public school systems conducting psychoeducational assessments in individuals ages 2-19. She is skilled in the use of cognitive, educational, and behavioral assessments used in the identification of developmental delays, specific learning disabilities, ADHD, intellectual disabilities, intellectually/academically gifted, kindergarten readiness, serious emotional disturbance, Autism Spectrum Disorder, and other disorders and disabilities.
Carol and her husband David have three boys, ages 19, 16, and 12. In their spare time they enjoy sporting events, traveling, and spending time together with family.