ABC Educational Services…Dedicated To Improving Individual Performance
.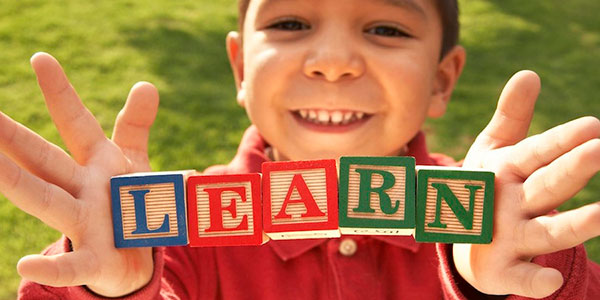 Academic Services
Through educational and psychological testing, as well as tutoring and enrichment services, ABC is a recognized resource for children and families in Mecklenburg, Union, Cabarrus and York Counties. You can depend on ABC to be your evaluation and assessment resource. While no test can fully describe a child, they can provide valuable feedback on aspects of his or her development. Tutoring sessions are available for various subjects. We provide learning opportunities for parents and educators through our workshops and professional development seminars. We are committed to helping student's succeed.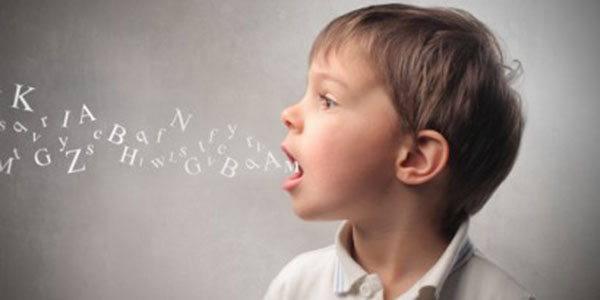 Language Stimulation School
ABC Language Stimulation School and Summer Camp is a speech and language school open to children ages 3-8 providing enrichment to children from the Matthews, Charlotte, Lake Norman and surrounding areas. Students with speech and language delays enjoy a rigorous and diverse academic program in a safe environment with an extremely low student-teacher ratio, and parents enjoy daily feedback and frequent communication from the teachers.
about us

ABC Educational Services is dedicated to helping students of all ages successfully develop skills necessary to reach their full potential.

Learn More
My son had such an amazing experience at ABC's Language Stimulation School. He had severe Speech Apraxia and entered in with only a few words and a lot of behavior issues! He came out a couple of years later speaking sentences. The staff is very experienced and dedicated. You can tell they love what they do!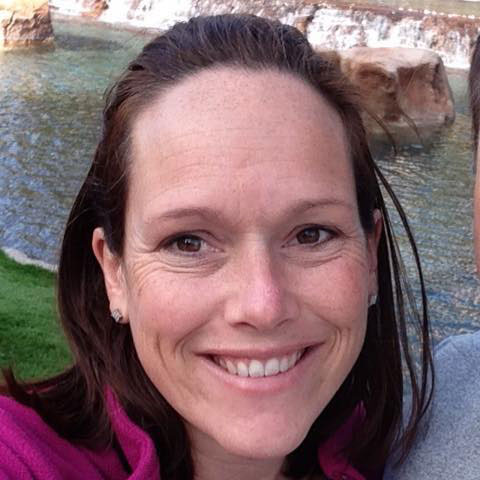 Erika Drake Gladys
We sent our oldest three to this school in their early years. We have been reaping the rewards of that investment ever since. The faculty are amazing, the environment is well-equipped and inviting, and the curriculum has deep roots in research and medicine, not just tradition and history. We will always be thankful for sending our children here.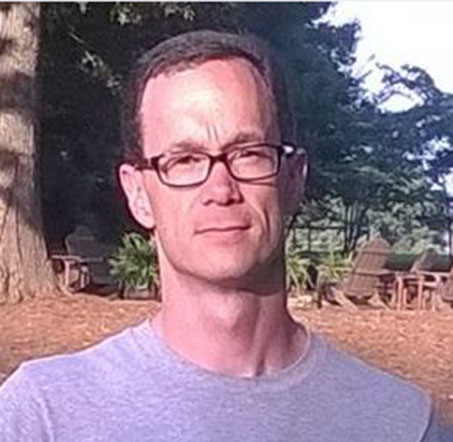 Mark Peskir