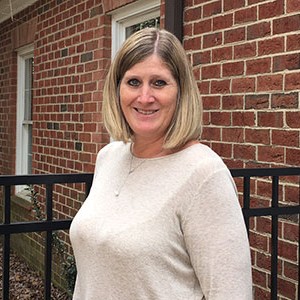 Linda Goddard
M.A., CCC-SLP, Director of Speech and Language Services
Linda has over thirty years of experience working with pre-school and school age children. She has a Baccalaureate of Arts from the University of Colorado and a Master of Arts from the University of Denver. Our ABC Language Stimulation School is a direct result of her vision for children with speech/language delays to succeed in a language-rich environment. She has been a director of our school since its inception at ABC.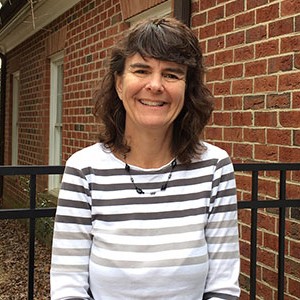 Laura Walton
M.S., CCC-SLP

Laura has over twenty years of experience working with pre-school and school age children as well as adults. She has a Baccalaureate of Science and a Master of Science from Miami University, Oxford Ohio. As a mother of a child with special needs, Laura readily identifies with the many challenges and rewards our families experience during the early childhood years.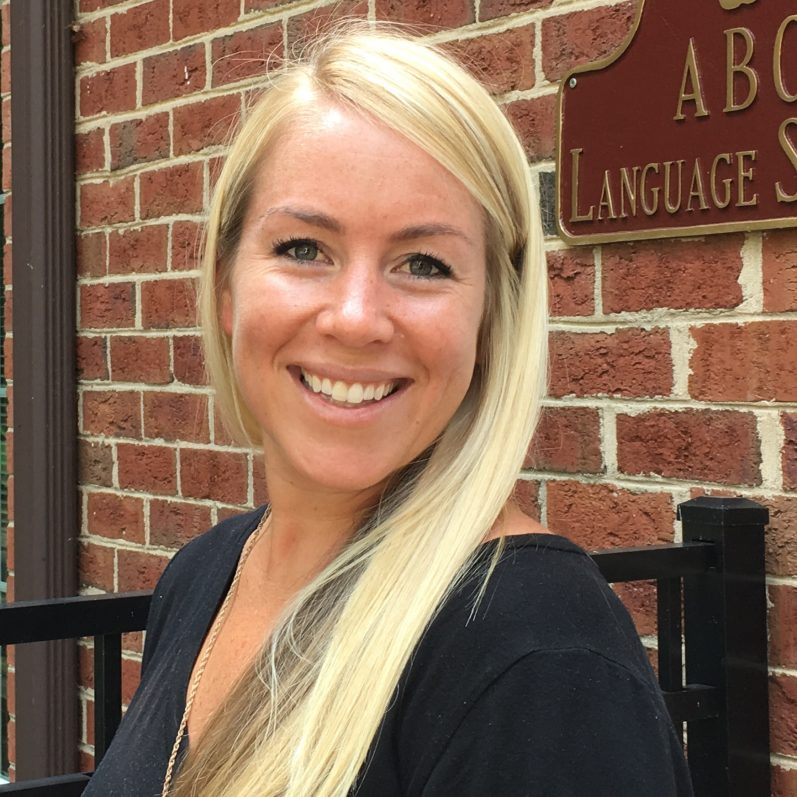 Carson Kidwell
M.OT, OTRL ABC Program Occupational Therapist
Carson has several years of experience working with children in various settings, 1:1, group, clinical and classroom. She has a Bachelor of Science in Kinesiology from The University of Georgia and her Master of Occupational Therapy from The Medical University of South Carolina. Carson is accredited by the American Occupational Therapy Association. A few of her areas of special interest and training include sensory integration, Alert Program, Handwriting without Tears, and acute pediatric care and rehabilitation. Carson's boundless energy, enthusiasm and personal warmth further enhance her natural abilities and excellent training. She is a stellar therapist and member of our team..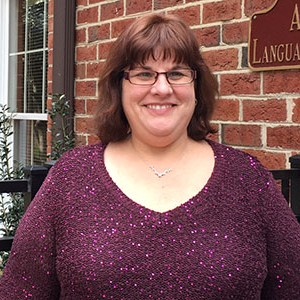 Robin Brandhorst
Teacher Assistant
Robin has worked with special needs children for over fifteen years as well as raising three children of her own. Prior to her positions with ABC and as a mother, Robin used her art skills as a visual merchandiser for a clothing company. This experience translates well into fun and educational hands-on art projects for our students.
Robin brings patience, knowledge and a sense of humor from her daily life into the classroom. She is naturally intuitive and always seems to be one step ahead of the students' needs. Her projects place special emphasis on incorporating sensory enrichment into the children's school day.